Aluminum Manufacturer in Sarasota FL | Mullet's Aluminum
Manufacturing
As one of the largest manufacturers of architectural aluminum products in the Southeastern US and one of the region's largest manufacturers of standing seam, 5-V metal roofing, and metal wall panels – Mullet's Aluminum is committed to providing only the finest quality products – manufactured here in the USA – to our valued customers.
Our manufacturing facility is 9001:2015 – an international standard specifying a quality management system requirement. This ensures the design and manufacturing of quality architectural aluminum products. Following are the seven standards of ISO.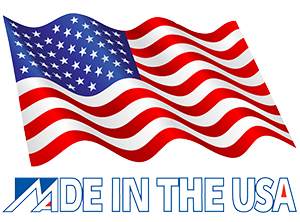 Mullet's Aluminum offers a full array of welded aluminum railings, glass railings, stainless steel cable railings, driveway gates, pedestrian gates, sunshades, trellis, and misc. metals. However, we are a custom aluminum manufacturer and frequently collaborate on design-build projects with developers, architects, commercial contractors, association board members, and residential customers.
Many of our fabricators are American Welding Society (AWS) certified, and all of our craftsmen take great pride in what they do. As a result – Mullet's Aluminum has received numerous awards for its products and projects.
Mullet's Aluminum is an active member of the Sarasota / Manatee Area Manufacturers Association (SAMA) and FloridaMakes.
Whether looking for a practical solution – or a dramatic statement – our team at Mullet's Aluminum can provide expert assistance.
---